'耳语'|Bluestones Portable Tea Set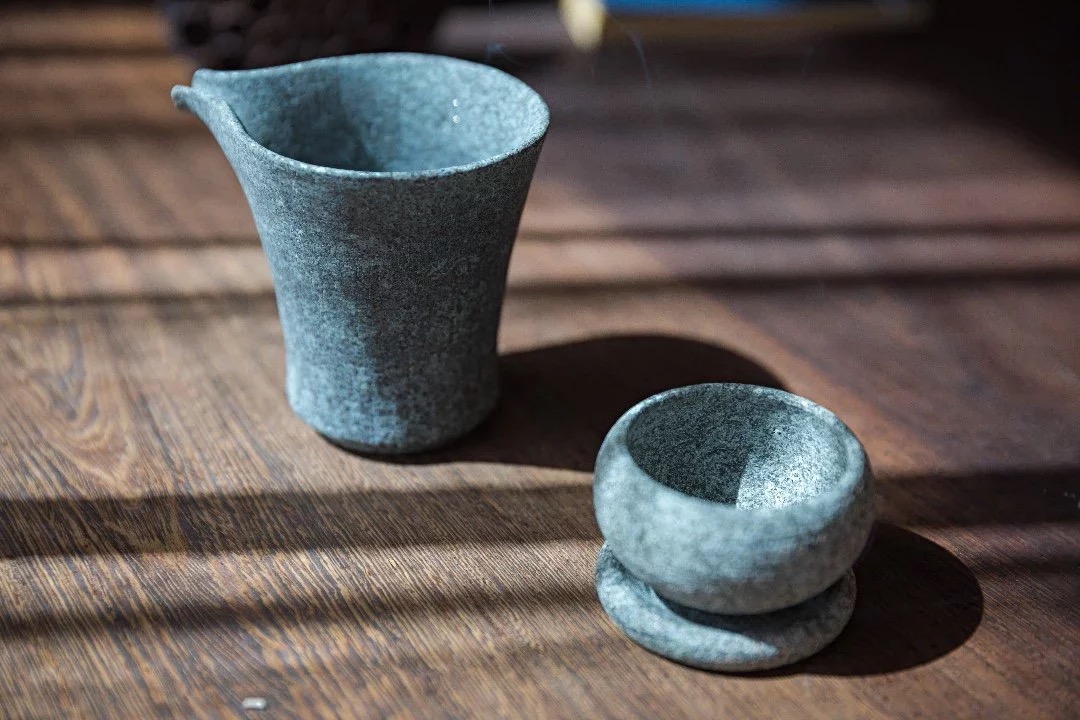 '耳语'|Bluestones Portable Tea Set
Natural stone, Retro style.
The bluestone is green and moist, which feels thick and smooth. It is a simple utensil with a natural stone texture. The surface has a matte texture and is effective for slipping off hands.
Handmade by Bai ethnic tribes from South Western China. Through 10 manual engraving processes, blending the experience of artistic aesthetics.
This product is available only by pre-order. Product ships within 10 working days from pre-order.